Welcome to Two Buoys
Mornington Peninsula's Favourite Restaurant, Wine & Cocktail Bar



Eat @ Two Buoys
At Two Buoys we believe food isn't just for eating, it's for sharing.

Drink @ Two Buoys
Our lists offers only the best of the local producers on the Mornington Peninsula.

Peninsula's best coffee
Our coffee comes from Little Rebel. The Little Rebel Spirit begins right at the beginning - it's all about choosing the right beans!

Functions @ Two Buoys
Two Buoys can cater for cocktail functions inside and out on the deck, for up to 138 people.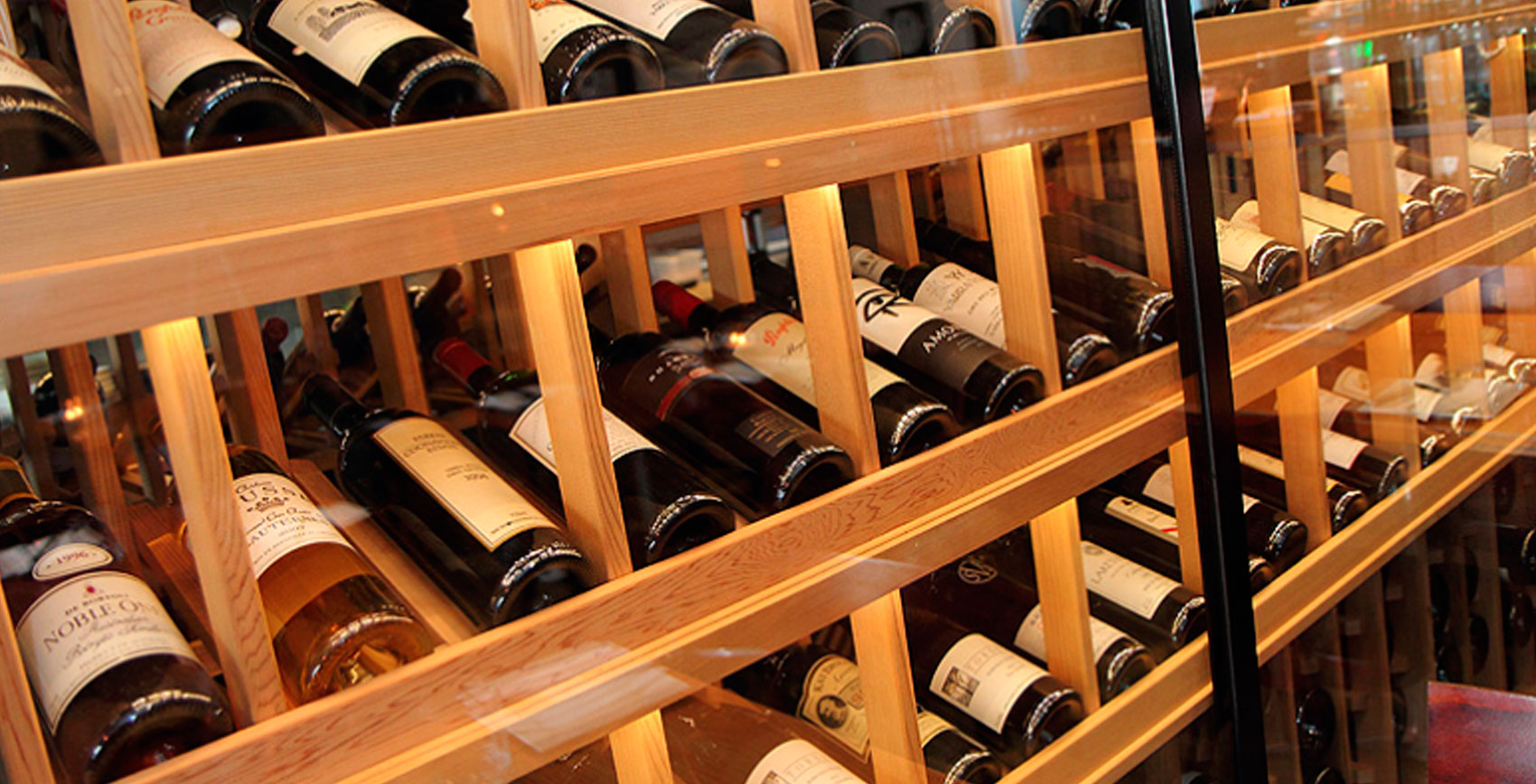 Take home good wine
We would love everyone who drinks wine, to drink GOOD wine.
Mother's Day take-away Seafood Special
1 x minimum 600 gram Crayfish
6 x King Tiger Prawns
6 x Coffin Bay Oysters shallot vinegar, seaweed and seafood Sauce supplied separate
6 x Crab claws
Bottle of Rhona Valley Chardonnay, Pin Gris, or Villa Sandi Prosecco
MOTHER'S DAY SPECIALS
Entree
Prawn & Crab Linguine
PRAWN AND CRAB LINGUINE COATED IN A SAFFRONCREAM WITH LEMON, CAPERS AND TOASTEDBREADCRUMBS
​​​​​​​$23
Kangaroo Loin
RARE KANGAROO LOIN WITH SLOW COOKEDCARAWAY CABBAGE, CHARRED BABY BEETROOTSWITH A HOUSE-MADE CHIMICHURRI
$24
Main
Lamb Rack
3 POINT LAMB RACK WITH BRAISED GREEN WHEAT,POMEGRANATE AND BROAD BEANS DRESSED IN ALAMB REDWINE JUS AND A SIDE OF HORSERADISHCREAM.
​​​​​​​$42
Flat Iron Steak
300G CHARGRILLED FLAT IRON STEAK WITHDUCKFAT CHAT POTATOES, SILVERBEETS AND ATRIO OF MUSTARD
$36
After Dinner
Pavlova
INDIVIDUAL PAVLOVA, FRESH BERRIES,KIWIFRUIT,PASSIONFRUIT AND WHIPPED CREAM.
​​​​​​​$12
SUNDAY 9 MAY
Regular menu also available – Bookings essential
RESTAURANT WINE & COCKTAIL BAR
Multi award-winning
Welcome to Two Buoys! We are a multi award-winning restaurant, wine and cocktail bar with an extensive wine list of over 300 labels. We are open 7 days a week from 11:30am until late. Our kitchen is open throughout our trading hours for lunch and dinner, with a light menu available between 3pm to 5pm and from 9pm onwards.
Where possible, we source our foods and wine locally, taking advantage of our proximity to some of the best wineries and growers in Australia. Sit back and relax on our deck with stunning views over Port Phillip Bay and enjoy contemporary tapas and wines from all around the world.
Making a reservation
To make a reservation please use our online booking system, or call (03) 5981 8488. Our guests are offered a 2 hour dining time, and then the option to move into the bar afterwards (or the deck if the weather permits).
We cannot guarantee specific seating; we do our best to accommodate particular requests however it does come down to availability on the day/night.